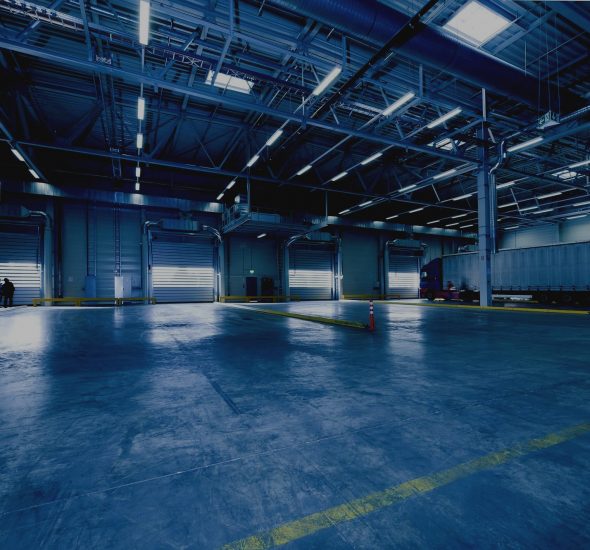 GMACC DO BRASIL is a 100% Brazilian company that has emerged to serve all segments of the world industry, from the packaging industry to the automotive industry. With a revolutionary Sino-Italian outsourcing system, we are able to offer the best solutions, the best technology for machines and equipment as well as a complex customer service system, including our service department for service and parts sales. More than 36 countries with quality, transparency and innovation, leading the latest trends to optimize the production lines of industries on all continents. We have a wide range of machines for the packaging industry, Plastics, Metallurgical, Furniture, Automotive, Engineering, Aircraft, Construction, Marine Vessels, Decoration, Technology, Steel, Petrochemical Poles, Hospital among others. Our machines are manufactured and sold in over 36 countries and on all continents with European design and technology developed by our engineers, Brazilian, Italian and Chinese. We offer Flexographic Printers, Laminators, Rewinders, Extruders and Co-extruders, Tube and Profile Bending Machines, Tube FORMERS and CHANGERS, we also have a full line of accessories for every machine or equipment.
Our Sales Center, with online service via Chat, Whatsapp, Email, Skype, We chat and through our call center and face-to-face service in your company with technical visit.
Technical Assistance: Specialized technical team for repair services, machine maintenance, technical training, process optimization training, parts sales, tool manufacturing, machinery, equipment and customer support.
Logistics formed by five partner companies, to speed up the delivery process to the customer, respecting the need to deliver the goods in the shortest possible time, directly impacting the downtime of the machines.
Technical staff of Brazilian, Italian and Chinese engineers and designers.
Exclusivity in GMACC DO BRASIL, WAYFLEX and NOVAFLEX Brands.
To be a reference for all industries in the world, from all segments, presenting innovative solutions in machinery and equipment and special projects, being recognized worldwide for quality and differentiated service, becoming a reference and pride for our country, contributing to the development of the industry helping to balance society, always generating business opportunities for the company and the shared value with all Brazilian society.
To be a world reference in the sale of machinery, equipment and spare parts sales for the metallurgical industry and packaging industry.
GLOBALITY
We are a globalized company with a holistic vision, constantly seeking a new way of seeing things, changing the perspective. Our team works to quickly support companies on every continent by providing quality service, equal opportunity and detailed support. We are thus able to offer solutions that ensure improvements in a wide variety of processes for the entire packaging industry. , Metallurgy, Steel, Furniture, Leisure, Construction, Engineering Companies, among others. Our team seeks not only to understand regional and sector-specific requirements, but also to become familiar with the cultural practices of each country we serve. We always seek to bring transparency, act with the truth above all, professionalism and respect for our customers.
EFFICIENCY
We have trained professionals, trained logistics team, sales team, personalized service, fast and effective. This means greater interaction with our customers, providing hassle-free access to our products and services. In addition, we guarantee our customers a professional partnership and act in a goal-oriented and fruitful way.
This means you can count on smart solutions designed to achieve maximum efficiency, saving you time, effort, energy and operating costs. In this way you can improve your working methods and conditions, thereby achieving a diversified optimization of production processes ensuring greater productivity, profitability and safety.